Welcome to Domaine Cailhol GAUTRAN's website!
A family was born from our land
The Domaine has been family run for five generations, we have
an intimate knowledge of our land
which allows us to find the best terroir for each of our varieties.
For us, wine is about sharing convivial moments with people.
We have decided to work only with Minervois varieties to produce wines that have an identity of their own, and that truly reflect our region and our terroir. We are looking forward to share our passion with you by offering a diverse range of wines, and we are hoping that it will inspire you to visit us and discover the beautiful landscapes that we admire every day.
.
We want to share with you the work we're passionate about
through our wines, and make you discover our terroir.
We are linked to the land of our ancestors, that we have decided to cultivate in a more sustanable way by opting for organic agriculture. This way, we wish and commit to pass on a sustainable and environmental-friendly domaine to the next generation.
After a three-year transition period, our 2020 cuvee has been the first Cailhol GAUTRAN vintage to fully get the organic certification.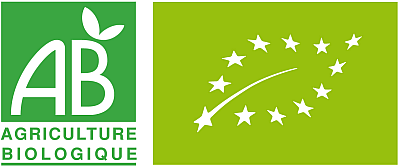 Since 2014, we've been vinifying and producing sulfite-free wines, with the ambition to extend this practice to all our wines.
Latest news from our blog
Notre offre spécial confinementavril 2021Très cher(e)s client(e)s, De nouveau, nous voici tous...
read more